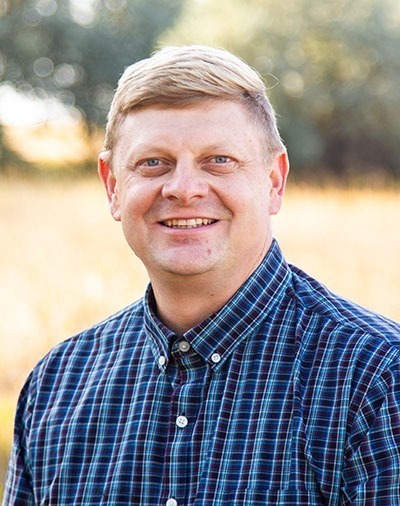 Bryan Edwards
Broker Associate
Cell: 307-250-2253
Office: 307-587-5533
Email: bryan@codyproperty.com
About Me:
I grew up in the Black Hills of South Dakota and my upbringing included hunting, fishing, riding and working on a cattle ranch. In 1997 I married my wife Kellie and we moved to central Florida to begin a career in hospitality. We relocated to Cody Wyoming in 2005 and I have 20+ years of experience in all aspects of lodging operations. We have four children and our whole family enjoys Wyoming scenery and outdoor activities.
Professional Affiliations:
The Cody Planning Zoning and Adjustment Board allowed me to serve with them from 2006- 2010 which was an incredible learning experience. The following year, I was elected to the City Council and it was an honor and to have served the residents of Cody from 2011-2014. Serving on several boards and committees (Yellowstone Regional Airport, Northwest Rural Water, Master Plan, and Budget) during those years allowed me to prove my hands on dedication to any and all of my endeavors. I am proud to say that my wife and I have a long history of community service.
My life experiences have drawn me to Real Estate. I know what family, hard work, long hours, responsibility, entrepreneurship and community mean. I have experience in land development, marketing, sales, tourism, commercial operations, maintenance and management. I am very excited to bring this experience to my Real Estate customers, throughout the buying or selling process.