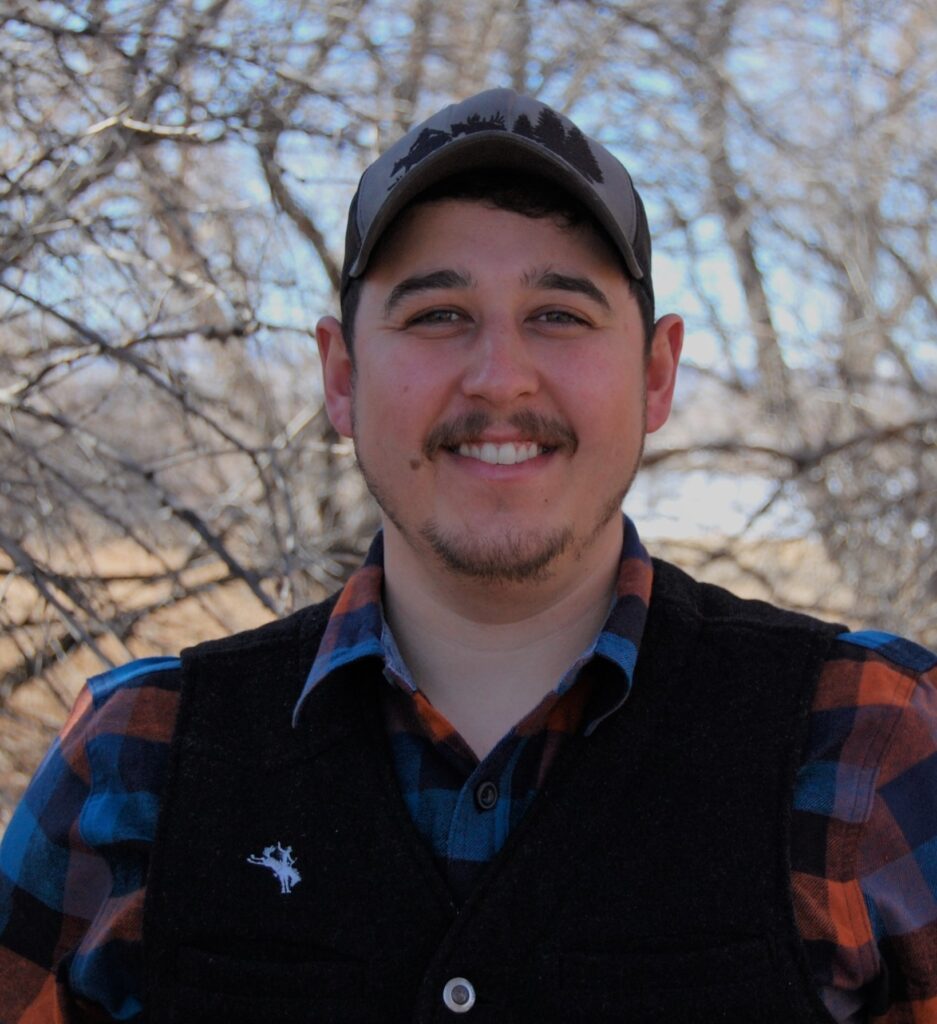 Mike Creel
Sales Associate
Cell: 307-250-6284
Office: 307-587-5533
Email: mike@codyproperty.com
About Me:
Raised right here in the Cody area, I spent my time working, hunting, and skiing in the hills. I attended Northwest College studying natural resource biology and worked as a Wildlife Biology Technician before joining the Army in 2017. After many years around the country or overseas, I separated from 5th Special Forces Group (Airborne) so I could pursue my passion for real estate. After moving my family back to this great town, I'm looking forward to engaging with this great community and helping others with all their real estate needs.
Why Coldwell Banker:
Why Coldwell Banker? We continue to have the #1 Real Estate Ad ten years running. We received the Women's Choice Award six years in a row. 9 out of 10 customers recommend Coldwell Banker.
We're the #1 Most-Visited Real Estate Brand Online. In 2021, we had an average sales price of $444,662 (20.7% higher than the National Association of Realtors 2021 average) with a $295 BILLION total sales volume. We have 100,000+ agents, in 2,500 offices worldwide, across 40 countries.
We've been dedicated to the love of people & homes for 117 years!
And…Antlers Realty has been the #1 Real Estate Office in Northwest Wyoming four out of the last five years!
The Coldwell Banker brand is the oldest and most established residential real estate franchise system in North America. In fact, in many ways, it was the original real estate "startup." Founded by young entrepreneurs Colbert Coldwell in 1906 and later Benjamin Banker, Coldwell Banker changed the way people bought and sold homes across America, ultimately becoming one of the most trusted real estate brands in the world. More than 100 years later, the Coldwell Banker network is still continuously recognized for its innovation and leadership across 2,500 offices in 40 countries and territories.
Contact Me:
Please contact me today for all your real estate needs. Mike Creel, 307-250-6284, mike@codyproperty.com