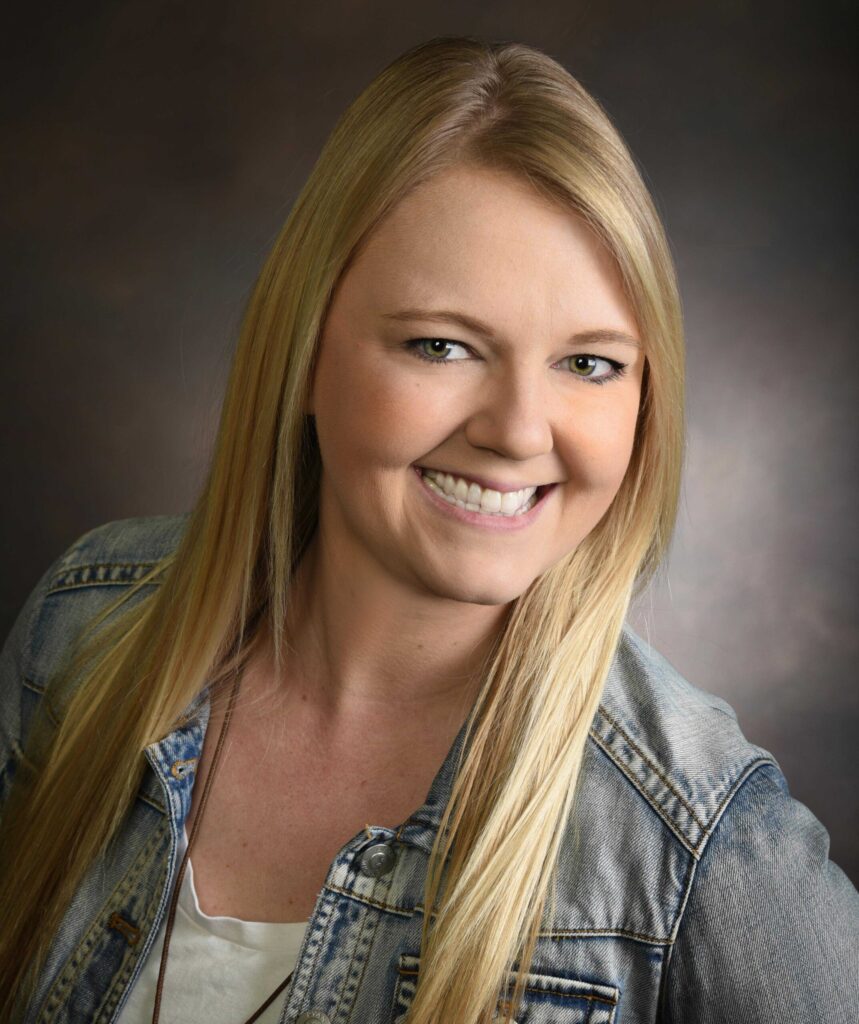 Jessy Mundy
Sales Associate
Cell: 307-202-2305
Office: 307-587-5533
Email: jessy@codyproperty.com
About Me:
I was born in the Great Northwest just outside of Seattle Washington. My family relocated us to Wyoming when I was 13 years old. I feel blessed to have had the opportunity to experience the best of both worlds, city life and living in a small town.
My younger brother and I have taken full advantage of everything Wyoming has to offer and spend our free time riding horses, dirt bikes, four wheeler's, and basically anything else you can do outside.
My childhood centered a lot around my parents concrete pumping business and exposed me to the world of construction from my early years. Growing up on various job sites I was able to see really what goes into building from the ground up and I was given the chance to meet all kinds of great people!
I graduated from Powell High School in Powell Wyoming and consider Powell to be forever my hometown. Throughout high school and my early adult years I spent time pursuing a career in early childhood development, as well as many different customer service type positions. Recently, life has drawn me in the direction of real estate, and I couldn't be more excited about helping people find their dream homes and enjoying the lifestyle of the wonderful state of Wyoming that I love so much!
Why Coldwell Banker:
Why Coldwell Banker? We continue to have the #1 Real Estate Ad ten years running. We received the Women's Choice Award six years in a row. 9 out of 10 customers recommend Coldwell Banker.
We're the #1 Most-Visited Real Estate Brand Online. In 2021, we had an average sales price of $444,662 (20.7% higher than the National Association of Realtors 2021 average) with a $295 BILLION total sales volume. We have 100,000+ agents, in 2,500 offices worldwide, across 40 countries.
We've been dedicated to the love of people & homes for 117 years!
And…Antlers Realty has been the #1 Real Estate Office in Northwest Wyoming four out of the last five years!
The Coldwell Banker brand is the oldest and most established residential real estate franchise system in North America. In fact, in many ways, it was the original real estate "startup." Founded by young entrepreneurs Colbert Coldwell in 1906 and later Benjamin Banker, Coldwell Banker changed the way people bought and sold homes across America, ultimately becoming one of the most trusted real estate brands in the world. More than 100 years later, the Coldwell Banker network is still continuously recognized for its innovation and leadership across 2,500 offices in 40 countries and territories.
Contact Me:
Please contact me today for all you real estate needs. Jessy Mundy, 307-202-2305, jessy@codyproperty.com