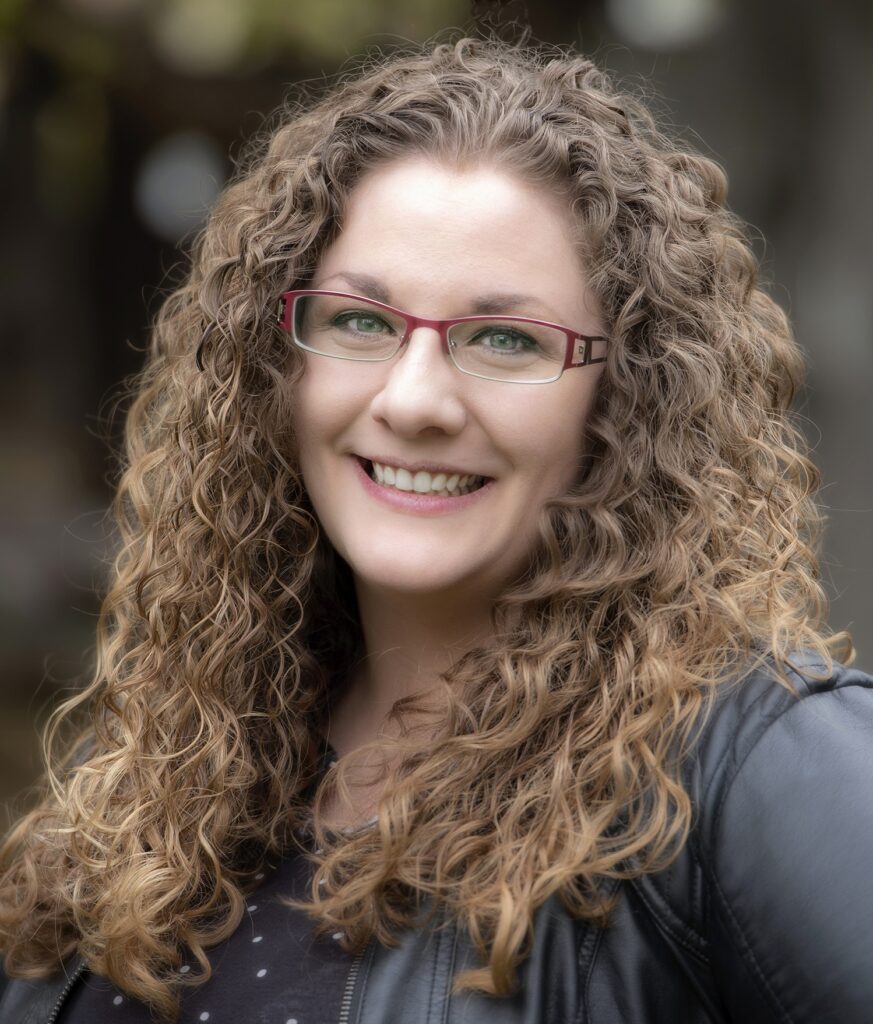 About Me:
I have lived in Cody, WY on and off since 2003. Prior to my start with Coldwell Banker Antlers Realty, I was in finance and banking for five years. My time as a Mortgage Lender has giving me a great deal of knowledge and understanding of the Real Estate world. In my free time I enjoy spending time with my family and friends, being outside working in my yard and garden, antique hunting, traveling and reading.
Property Management Services:
As Property Manager for Coldwell Banker Antlers Realty, I look forward to providing you with exceptional property management, including prompt maintenance service, as well as maintaining a safe and enjoyable place to live.
Marketing: Keep properties occupied with qualified tenants through advertising, lead follow up, property showings for prospective tenants.
Tenant relations: Develop rental agreements, selects qualified tenants, collects deposits and rents, enforces terms of rental agreements, resolves tenant complaints, oversees eviction proceedings, if necessary.
Facilities management: Schedule maintenance and repairs, negotiates contracts with vendors, regularly inspects property to ensure it is in good working order, quickly resolves emergency maintenance issues.
Financial reporting: Keep financial records from property operations, creates monthly financial reports for property owner, if requested.
Owner relations: Keep open dialogue with property owner on vacancies, tenants, physical condition of property, and financial issues.
Why Coldwell Banker:
Why Coldwell Banker? We received the 2019 Women's Choice Award. Nine out of 10 customers recommend Coldwell Banker.
We're the #1 Most-Visited Real Estate Brand Online. In 2018, we conducted 709,115 real estate transaction sides in the U.S. with an average sales price of $347,093 (16.5% higher than the National Association of Realtors 2018 average) with a $246.1 BILLION total sales volume. We have 44 offices worldwide with 92,159 sales associates.
We've been dedicated to the love of people & homes for 114 years!
And…Antlers Realty has been the #1 Real Estate Office in Northwest Wyoming four out of the last five years!
The Coldwell Banker brand is the oldest and most established residential real estate franchise system in North America. In fact, in many ways it was the original real estate "start up." Founded by young entrepreneurs Colbert Coldwell in 1906 and later Benjamin Banker, Coldwell Banker changed the way people bought and sold homes across America, ultimately becoming one of the most trusted real estate brands in the world. More than 100 years later, the Coldwell Banker network is still continuously recognized for its innovation and leadership across 3,100 offices in 44 countries and territories.
Contact Me:
Please contact me today for all your property management and rental needs. Gena Lawson, 307-587-5533, admin@codyproperty.com