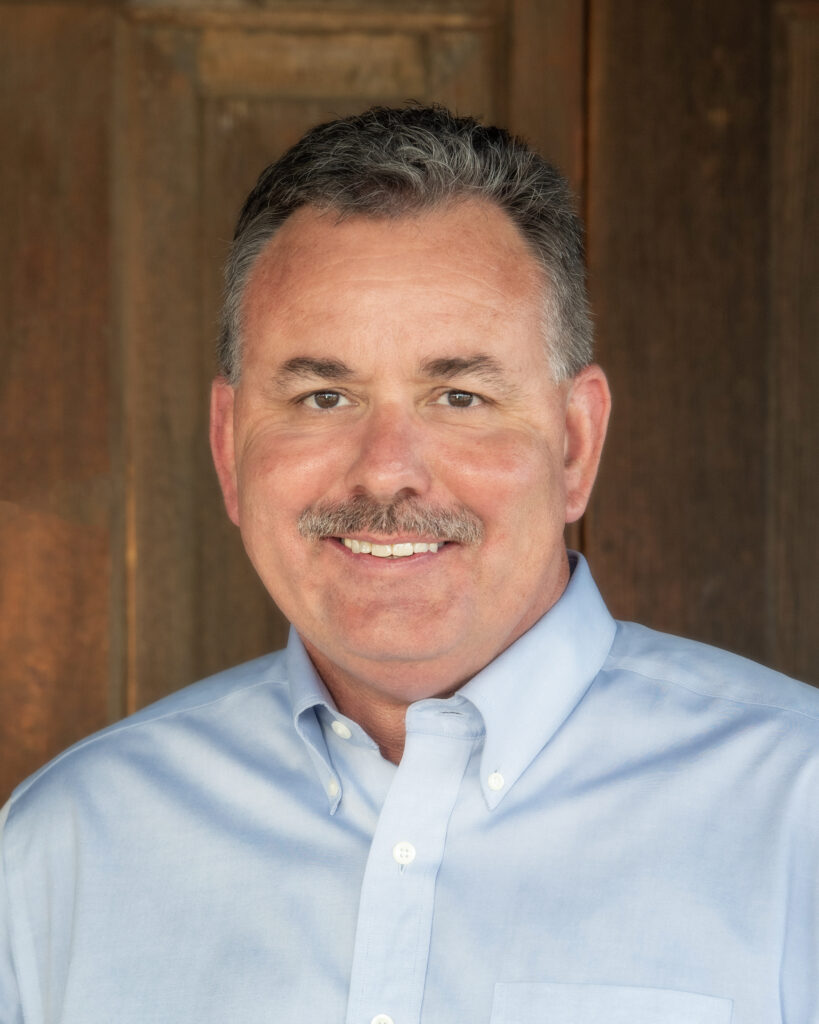 Owner/Broker
Cell: 307-272-5757
Office: 307-587-5533
Email rick@codyproperty.com
Website: www.codyproperty.com
As a native of Cody, Wyoming, I was born in the place I will forever call home. For me, my lifestyle and career are often one in the same. Real estate grants me the opportunity to interact with the community I know and love, introduce newcomers to the beautiful Cody area, and live a daily routine that is never stagnant. At Coldwell Banker Antler's Realty, "We Never Stop Moving."
I found my home in real estate in 2004 when I started as an agent for Coldwell Banker Antlers Realty in Cody. My associate broker license came in 2006, and I became responsible broker in 2012 when my wife and I truly merged lifestyle and career in officially buying the business.
I know the ins and outs of northwest Wyoming and have personal, lifelong connections in every aspect of life in the Big Horn Basin. It is with these connections, hard work, and the dedication of every agent in the office that Coldwell Banker Antlers Realty has consistently been one of the top offices in Northwest Wyoming. The office is also ranked in the top 5% of all Coldwell Banker offices internationally for the past 6 years.
Representing clients in their real estate transactions is not just about the "Deal," it is about life-long relationships with friends and neighbors. That is why you can count on timely, honest and professional treatment from me for all your real estate needs.
My clients are consistently welcomed into the Cody area, and families easily find their niche in our little mountain town with a great school district and tight-knit community. Cody is where Cathi—my wife of 34 years—and I raised our two daughters, Bri and Abbey, and where we continue to make a life and a living. Bri and Abbey are the fourth generation to graduate from Cody High School and the third generation to attend the University of Wyoming where both Cathi and I earned degrees.
"Poke pride" runs deep in the Brasher family, and our support of the Cody Broncs and Fillies is steadfast. Coldwell Banker Antlers Realty puts on an annual sporting clay shoot to raise money for the CHS graduating class senior party each year to keep the kids safe on graduation night. I have also personally sat on the board at Park County Title and served as president of City of Cody Planning and Zoning, Cody Girls Softball, Cody Pride Girls Softball, and the Northwest Wyoming Board of Realtors.
I enjoy engaging people in conversation, building relationships, and sharing my passion for the Cody country and the outdoors. My personal philosophy is to treat people like I want to be treated.
If I'm is not at the office or assisting clients in finding the perfect property, I am spending time with my wife and girls. I am also a lifetime advocate of the outdoors, and I am passionate about big game and bird hunting, fishing, and just enjoying the wilds of Wyoming with family and friends.