Management Services
Marketing: We have a reputation for offering Maximum Exposure for our rental properties through Internet Listings and other resources such as Facebook, Local MLS, Zillow, and Rent.com. Also, we put "For Rent" signs out on the property.
Tenant Screening:  We will abide by all Fair Housing Laws in our tenant screening. As part of our screening we have an application process which includes criminal, credit and eviction reports, as well as, employment verification and reference checks to ensure we get the best tenant for your property.
Lease Agreement: We execute a lawyer approved lease agreement that includes move in/move out check lists and video walk-through/documentation of the property.
Walk-thru Inspections: Regular visual checks of the properties are done to ensure that there are no lease violations causing damage or maintenance issues needing to be addressed. (Per owner request)
Maintenance:  Once a maintenance item has been identified we will coordinate the repairs with the necessary vendors. Large expense items will be discussed with owners prior to repair, unless unique emergency situations arise and we cannot reach an owner.
Eviction: Unfortunately, even with our screening process there is always a chance that a problem may arise. We will always try to find a solution. However, when a tenant does not cooperate, we may have to resort to eviction. Where eviction is necessary we will work with you through it, aiming for a peaceful removal of the tenants.
Accounting: Within 10 days of the end of each month, proceeds checks will be issued to owners. By January 30th we will provide you with a 1099-MISC IRS statement to file with your taxes, for prior year income and expenses. All monies are kept in a separate trust account as required by law.
What makes us different? You do! The Client is our number one priority.

Looking for a Rental?
We understand the importance of finding the right home to meet your needs. We use our knowledge and experience to provide specialized attention to detail in both property management and rental assistance. Through our vast pool of resources, we help you find the ideal place to call home.
There's no need to look any further … you're in the right place. At Coldwell Banker Antlers Realty, we consider you family from your very first call. Welcome home!
Please call our office for a current list of available or coming soon properties.

---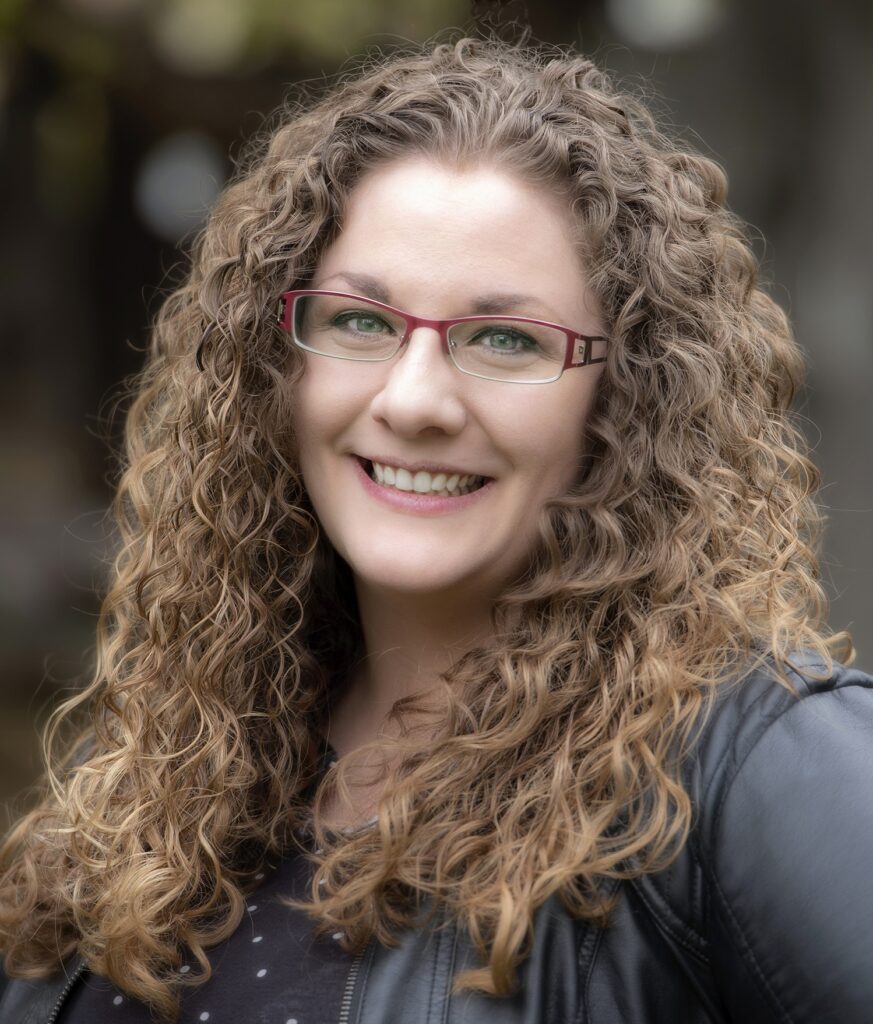 Gena Lawson
Property Manager
Licensed Administrative Assistant
Notary Public
---
802 Canyon Ave. Cody, WY 82414
Office: 307-587-5533
Email: admin@codyproperty.com