Featuring Rayven Faxon, owner of Rayven's Flowers and Gifts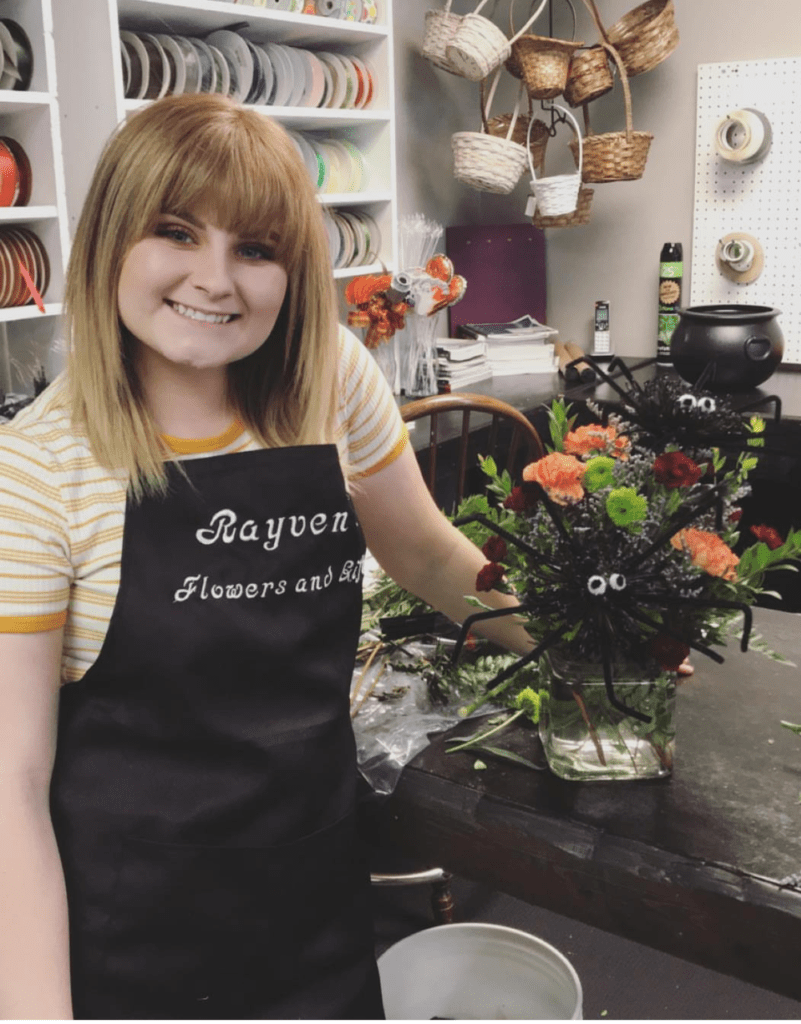 Q: How long have you been running this business?
A: "I opened up shop about 4 months ago."
Q: How long have you lived in the Big Horn Basin?
A: "I have lived in the area for over 20 years."
Q: What is the most important thing to keep in mind when choosing a florist?
A: "The most important thing to remember is that you need to find someone who will be committed to customer service."
We thank Rayven Faxon for talking the time to speak with us and encourage you to take a look at her website!